About Burcot and the village hall
Burcot's modern, spacious village hall is the main focus for local events.
It is an ideal venue for club and societies, community and social occasions including children's parties.
It also has a regular programme of classes, activities and meetings.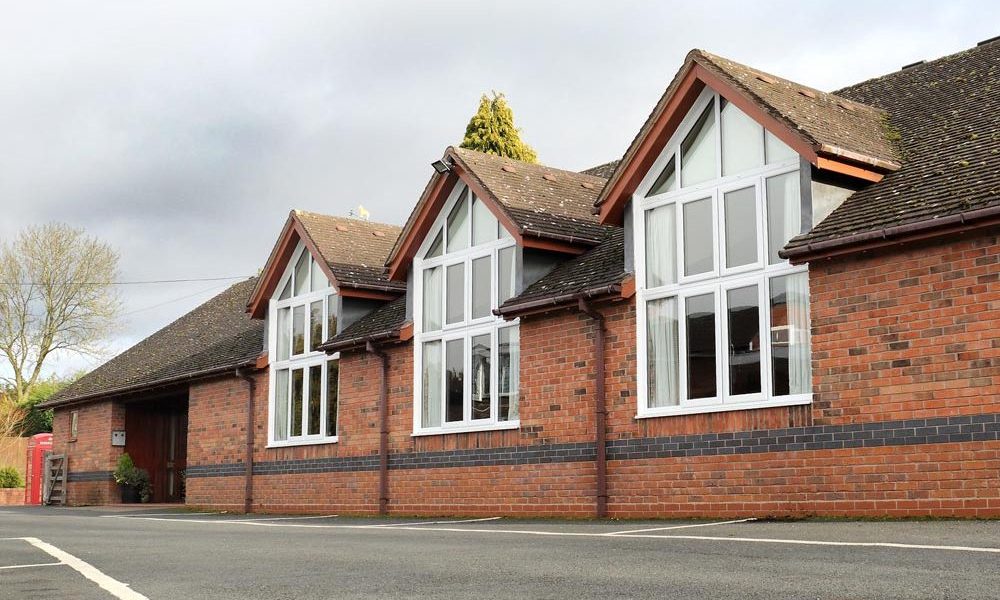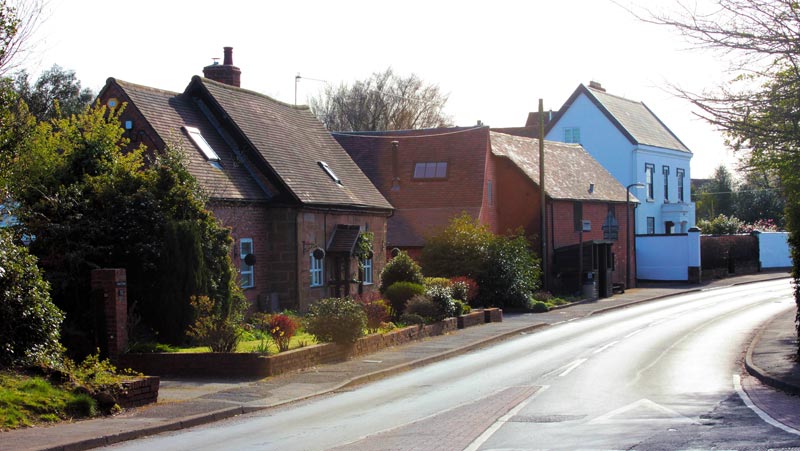 Community spirit lies at the heart of the village of Burcot in north Worcestershire.
It has a population of less than 200, yet boasts its place in history with a listing in the Domesday Book in 1086.
Website owned by Burcot Village Hall Committee (Registered Charity No. 523112).
Website managed by Eagle Web Solutions